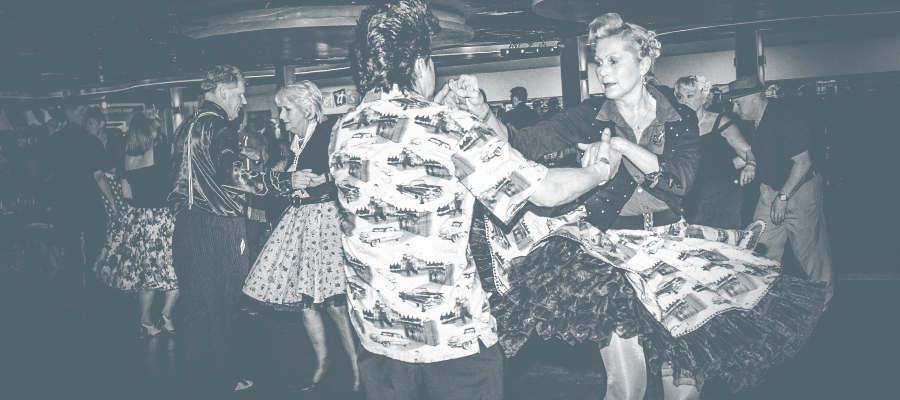 Five Star Rockin' Venue
All the facilities you need for a great weekender
In addition to enjoying the live performances from original artists and tributes, you can take advantage of the park's great facilities. Not only do we offer superb accommodation but as our guest you have free use of our on-site amenities which are second to none. Enjoy drinks in the games room, play pool, snooker, darts, bowlingo, or just relax in the Indoor Tropical Water World or sauna. If you don't fancy cooking, head to the Reedcutters Restaurant or to one of our fantastic takeaways, while Teds Coffee shop is a great place to enjoy light refreshments or a drink. We also have a gym on-site and offer free-wi (via a voucher code system).
---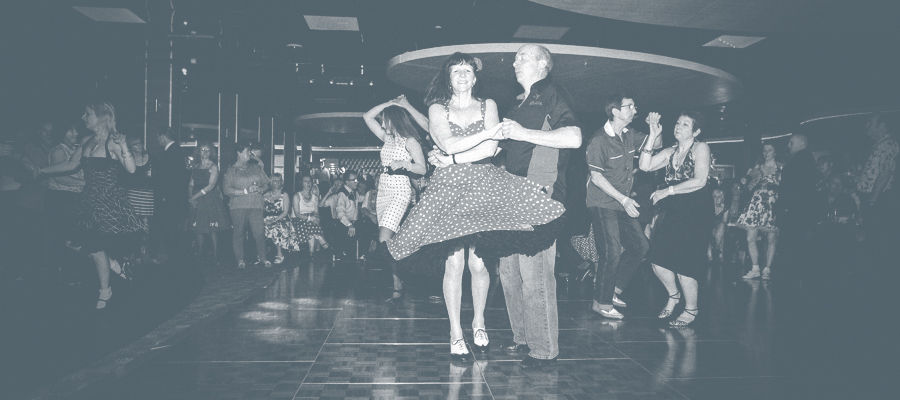 The V-Arena
Main Room and Stage
Following a full refurbishment of the Regency Room we are delighted to announce the V-Arena. Enjoy stylish décor, enhanced lighting and new bar area. The new V-Arena is a fantastic venue for the weekender entertainment. You can dance the night away, watch the bands up close and personal at the front, or choose to view them on the large screens located all around the room.There is seating available and an extensive bar with plenty of staff to keep the drinks flowing! The bar is open until the early hours.
---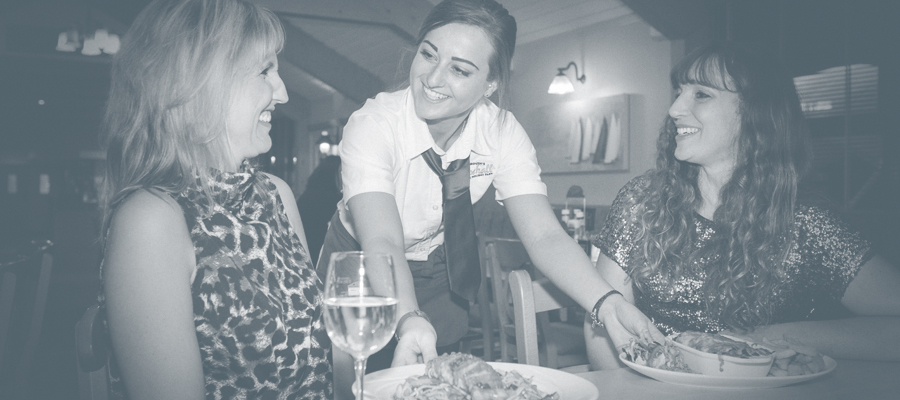 Reedcutters Restaurant and Carvery
Open for breakfast through to dinner
The Reedcutters Restaurant & Carvery offers a wide selection of food and drink daily from 8am until late. You will be tempted by our menu whatever time of day, whether you are looking for a Full English Breakfast, a coffee break, lunch or an evening meal with wine or champagne. Sundays from noon we will be serving our fantastic carvery.
---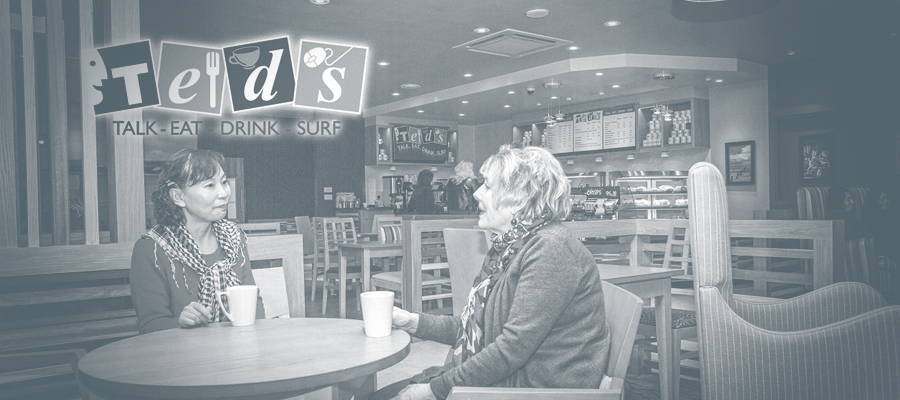 Teds Coffee Shop
Talk- Eat-Drink-Surf
Walk into Teds Coffee Shop where you can talk, eat, drink and surf. Teds has a great choice of drinks to choose from made with the finest ingredients or if you fancy a snack try one of Teds freshly made paninis, wraps or sandwiches.